Mountain View Veterinary Health Center
Your Pet's Health is Our Primary Concern!
Mountain View Veterinary Health Center celebrates 58 years in North Logan and ten years in Providence.
We are proud to have a long history in which we continually bring new and innovative veterinary care to our clients and patients.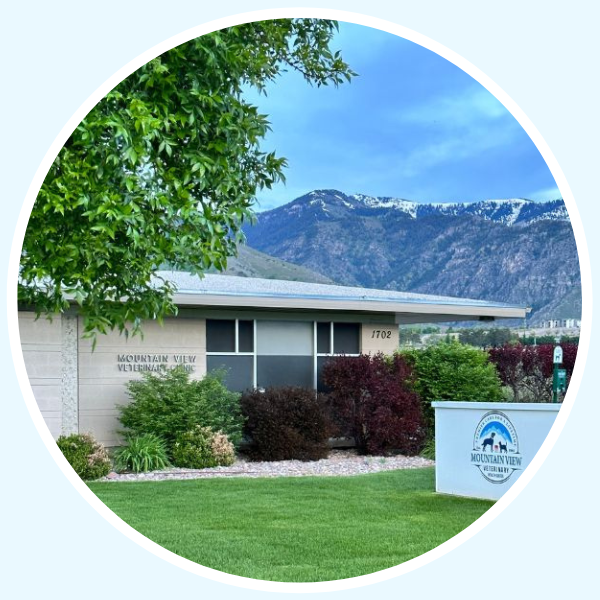 AAHA Accredited
Discover excellence in pet care at Mountain View Veterinary Health Centers, a distinguished member of the American Animal Hospital Association (AAHA). Our hospital earned the coveted AAHA accreditation back in 1977, pioneering a legacy of exceptional veterinary services as the very first to achieve this esteemed recognition.
Mountain View Veterinary Health Centers
At Mountain View Veterinary Health Centers, we go the extra mile to foster a strong bond between you and your beloved companions. We offer thorough evaluations, creating a stress-free environment where your pets can feel at ease.
Our veterinary team believes you should be involved in every step of your pet's healthcare. It provides education on keeping your pet happy and healthy throughout life. We are proud to contribute to animal-related and nonprofit organizations within our communities.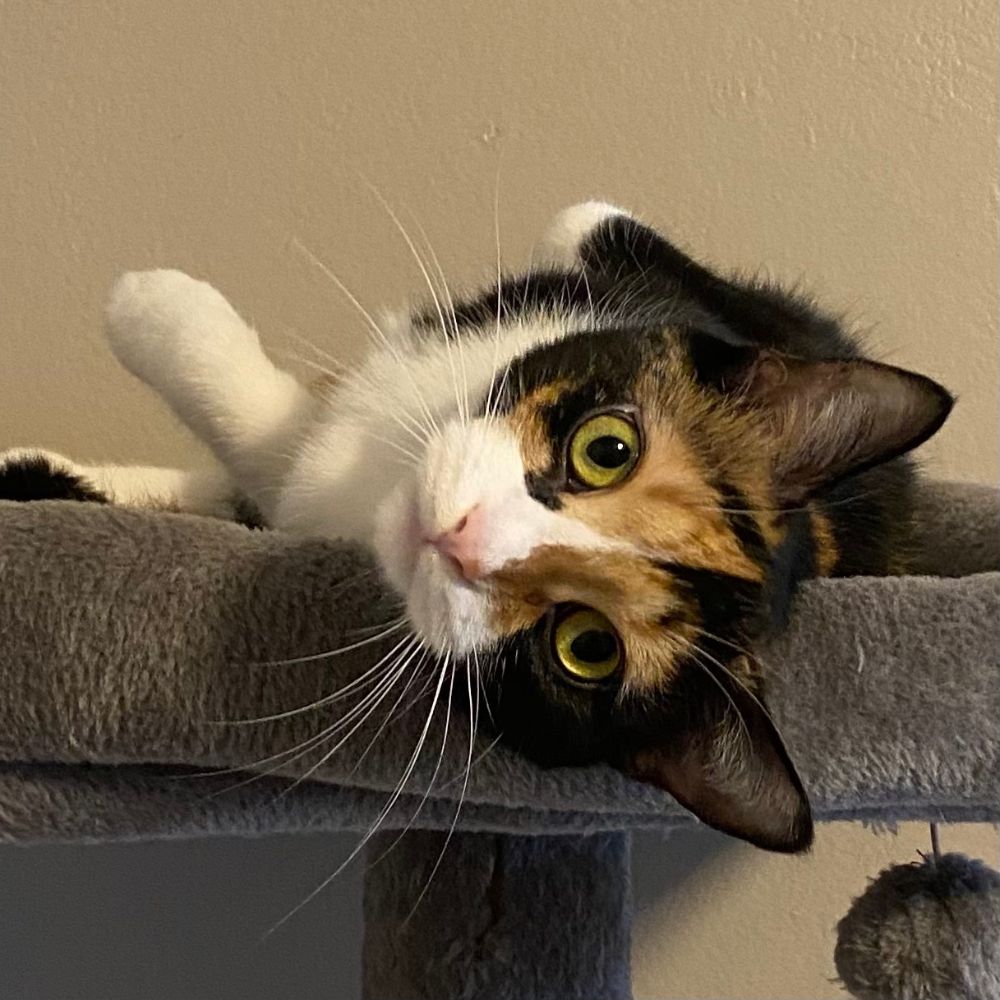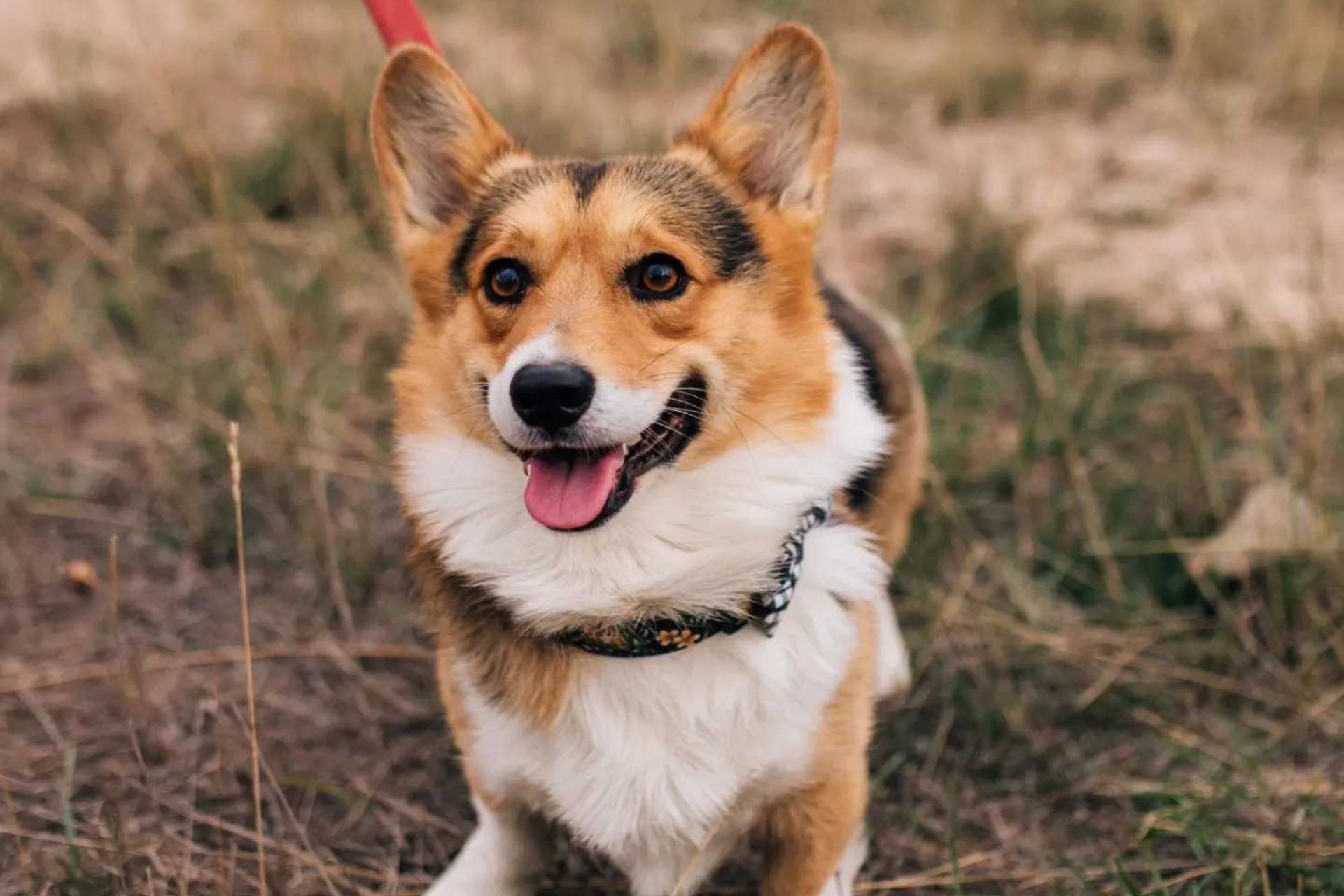 Meet Our Veterinarians and Staff
The veterinarians at Mountain View Veterinary Health Centers practice Western Veterinary Medicine using the latest diagnostic techniques and treatments. In addition to standard veterinary medicine, the practice offers chiropractic, acupuncture, and herbal treatments.
Our veterinarians are focused on the complete and thorough care of your beloved canine and feline companions. Preventative care and early disease detection are imperative components for the life-long health of your pet and successful treatment and management of illness.
Thank You For Your Kind Words
For close to two decades we have worked with the vets here and they are some of the most caring and compassionate individuals you can ask for. Additionally, they provide some alternative treatments that are absolutely excellent and necessary for your pets.
This is a great vet group. Office staff was incredibly helpful and attentive. They called my previous vets to get my cats records for me(we moved from Utah). They helped me with my cat carrier since i was juggling it and a baby car seat. Vet was kind and helpful. A+
Veterinarian was very knowledgeable and didn't rush us at all. She made sure we understood everything and gave us plenty time to address all concerns. Price wasn't horrible for the care we received. I'll definitely be going back when my animals need care.